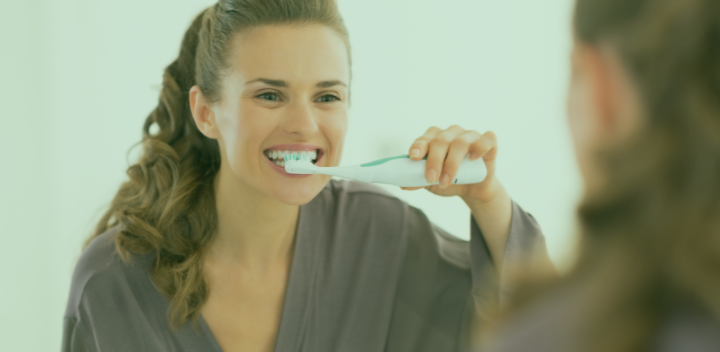 Digital technology is at the centre of subscription models today leading to improve user B2B experiences and efficiency.
The Customer
DAF Trucks is a Dutch truck manufacturing company and a division of Paccar US manufactured of great brands like Peterbilt and Kenworth. DAF's headquarters and main plant are in Eindhoven.
The Challenge
Driven by an IOT strategy and the introduction of connected services new monetization models are born. Main reason behind this strategy: Why giving valuable data for free, while you can monetize this as it's valuable for customers to work with.
The Solution
The Zuora billing engine in combination with a custom subscription check-out & shopping experience has been delivered within 14 weeks by the Subscription Factory. Fleet owners are fully in control of the connected services they want to enable per vehicle, and they will get invoiced accordingly.
The Benefits
After launching the first subscription models for connected services other new services can be introduced soon as the end to end solution is fully designed for this. Maintenance of vehicles and driver behavior will become better to forecast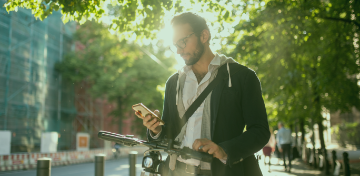 As a B2B company Radiuz was using a homegrown platform, which was giving limitation for grow in the b2c space.
Domestic Appliances
Miele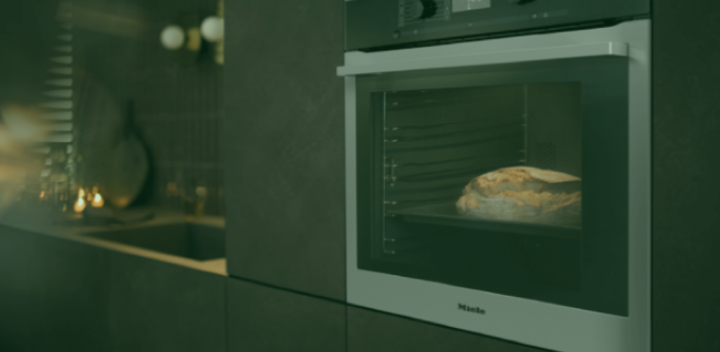 Driven by an IOT strategy and the need to strengthen customer relationships, subscription models are launched, starting with smart oven solutions.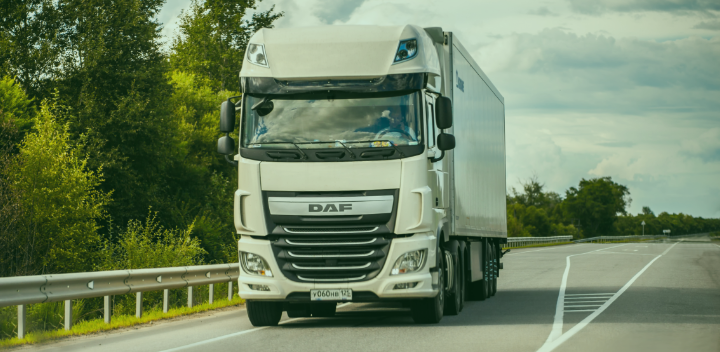 Driven by  the introduction of connected services and an IOT strategy, new monetization models are born.

© Subscription Factory
SERVICES
Process Design
Subscription Consultancy
Zuora Implementation
System Integration
Subscription Accountancy
COMPANY
About us
Cases
News
Newsletter
Privacy and terms
CONTACT
Kinderhuissingel 1D, 2013 AS Haarlem
The Netherlands

Contact us
+31 (0) 850 185 138