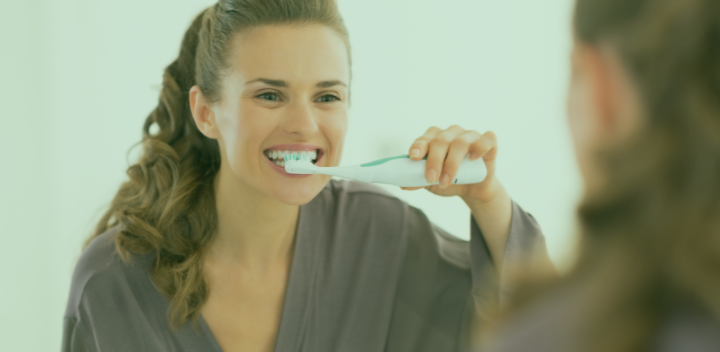 Philips is in full the process of reinventing monetization models for personal healthcare products and services.
Domestic Appliances
Miele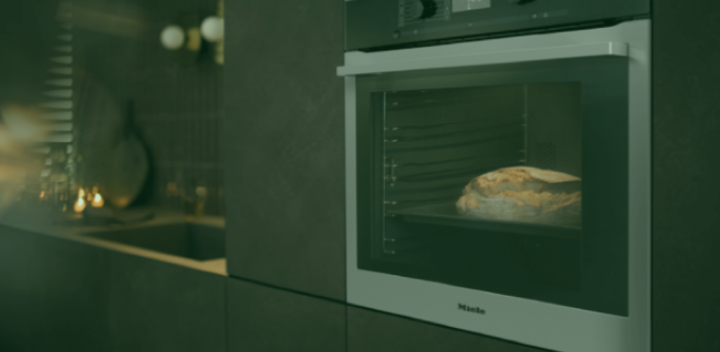 Driven by an IOT strategy and the need to strengthen customer relationships, subscription models are launched, starting with smart oven solutions.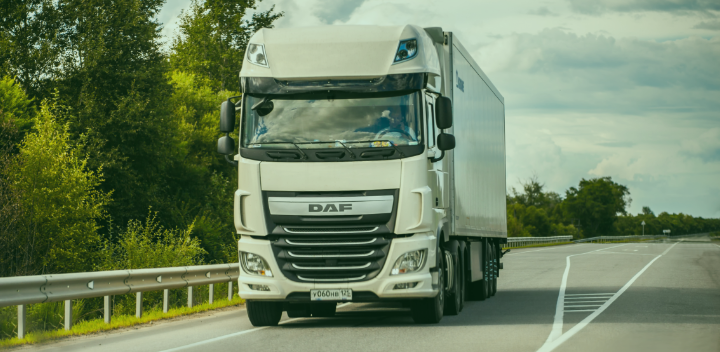 Driven by  the introduction of connected services and an IOT strategy, new monetization models are born.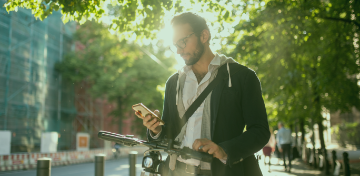 As a B2B company Radiuz was using a homegrown platform, which was giving limitation for grow in the b2c space.
Internet of Things
Konecranes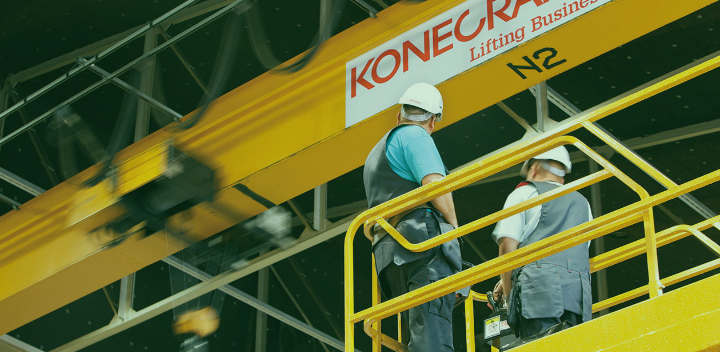 In just one year, Konecranes was able to go to market with 100% more product rate plans which helped …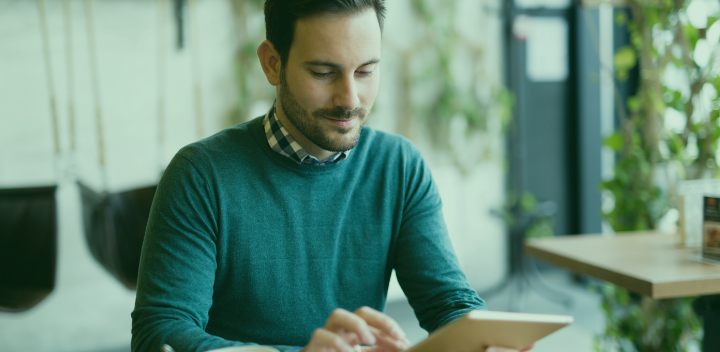 The existing CRM package used for subscription billing was under performing.
Subscribe to our newsletter
Stay updated with the latest industry news and get invited to webinars.
CONTACT
Kinderhuissingel 1D, 2013 AS Haarlem
The Netherlands

Contact us
+31 (0) 850 185 138