"Our existing ERP system was not able to adress our needs in term of flexibility. We needed a solution that could handle much larger numbers of product types and subscription durations on the same platform"
Raheel Farhat – Digitalization & Transformation Lead, Konecranes
Internet of Things
Konecranes
The Customer
Konecranes is a world-leading provider of lifting solutions for manufacturing, shipyards, ports and terminals.
The Challenge
Konecranes has digitized their equipment, but needed the infrastructure to help monetize the value of data for consumers. Zuora and Subscription Factory global service teams has facilitated this process.
The Solution
 The Zuora platform enebaled Konecranes to shift from a one-size-fits-all annual contract model to flexibel monthly subscriptions that can be customized for each customers needs.
The Benefits
 In just one year, Konecranes was able to go to market with 100% more product rate plans which helped contribute toa YOY increase of 29% in active subscribers and 10% increase in new subscribers.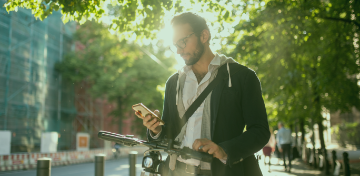 As a B2B company Radiuz was using a homegrown platform, which was giving limitation for grow in the b2c space.
Domestic Appliances
Miele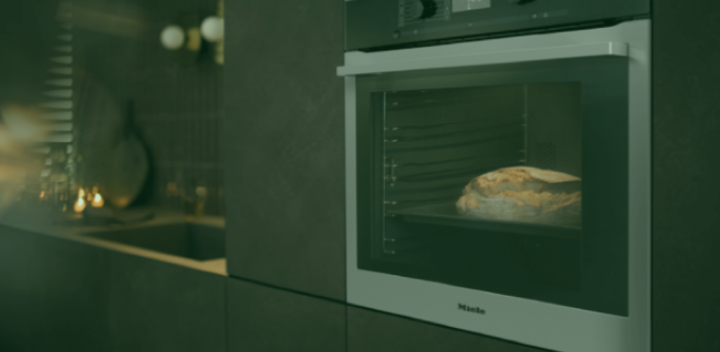 Driven by an IOT strategy and the need to strengthen customer relationships, subscription models are launched, starting with smart oven solutions.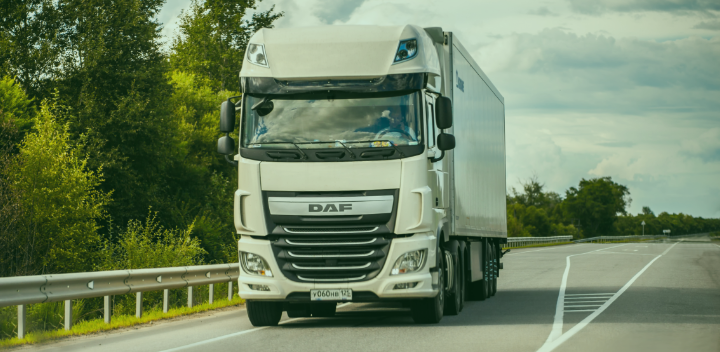 Driven by  the introduction of connected services and an IOT strategy, new monetization models are born.

© Subscription Factory
SERVICES
Process Design
Subscription Consultancy
Zuora Implementation
System Integration
Subscription Accountancy
COMPANY
About us
Cases
News
Newsletter
Privacy and terms
CONTACT
Kinderhuissingel 1D, 2013 AS Haarlem
The Netherlands

Contact us
+31 (0) 850 185 138